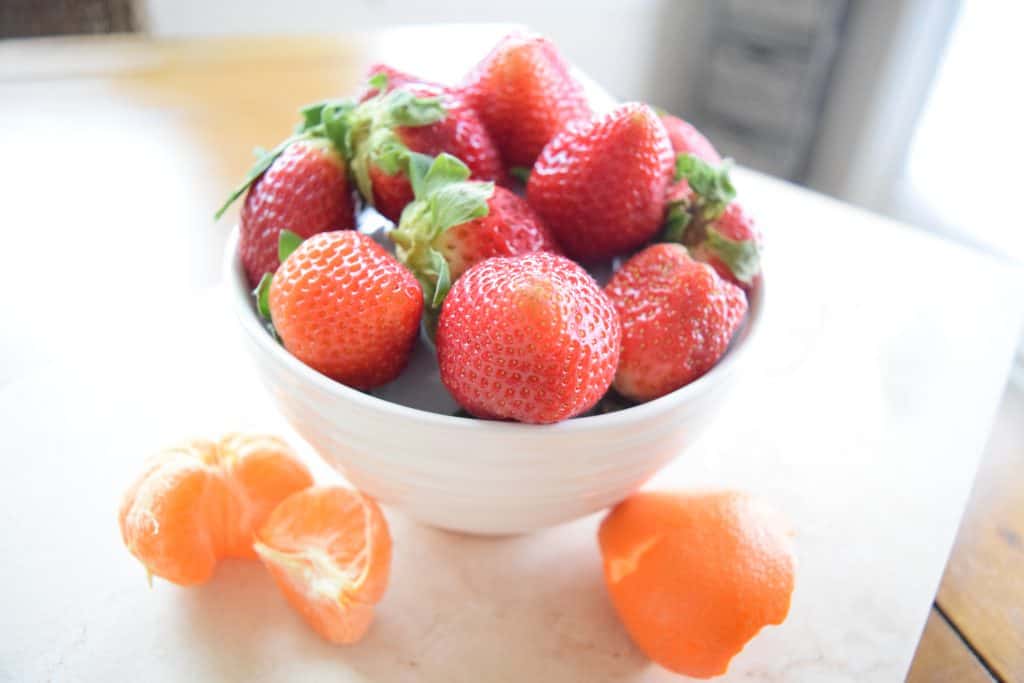 Are you tired of feeling lethargic, blah and unhealthy? Try this 7 day food cleanse diet.
Do you suffer from diabetes, high cholesterol or high blood pressure and need a quick jumpstart to help you get on the right track? Are you tired of being over-weight but it seems like no matter what you do you always gain back what you lost and then some?
Here is a solution! The 7-Day food cleanse diet is designed to be a simple and straight-forward diet plan to help detox your body and allow you to still eat foods that are yummy. This cleanse includes foods that gently detox the body, nourish the soul and instantly improve your mood. You will feel the difference in just 7 days with this food cleansing diet.
The 7 day food cleanse diet includes 7 days of breakfast, lunch and dinner meals, snacks and even includes when to drink water.
Not a cook? No problem, this cleanse has very little cooking involved to keep foods in the most purest, healthiest form so that you get the benefits right away.
Day 1 Sample meal plan includes
Morning beverage: 2 tsp of apple cider vinegar with 8 ounces of water and a dash of cinnamon (optional)
Breakfast: 3/4 cup of egg whites, 3/4 cup of baby spinach sauteed and 1 cup of dandelion tea
Snack:1 sliced green apple with 1 Tbsp of peanut butter and water with fresh lemon
Lunch: 4 ounces of lean protein (grilled, baked or broiled) or your choice of vegetarian protein source such as chickpeas and a kale salad (recipe included)
PM Snack: 1/4 cup of  blueberries and 10 almonds
Dinner: Steamed veggies (chopped broccoli, red peppers and yellow peppers-no sauce) and stir-fried chicken
Sign up and get started now! You have nothing to lose but all the bad stuff 🙂
Please follow and like us: