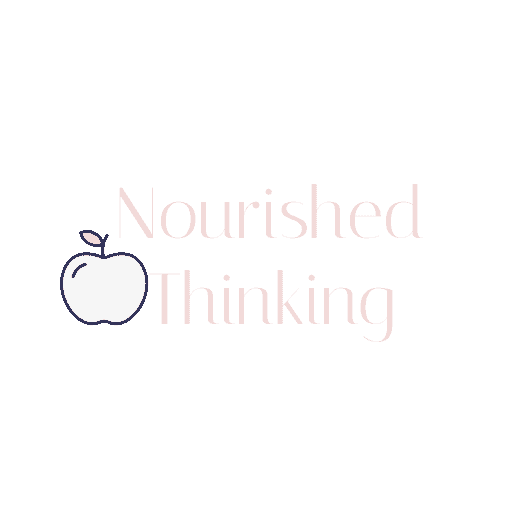 Download a FREE copy of the 2021 Words are Life Personal Planner.
Go ahead, it's FREE. All it takes is one click and this 2021 FREE planner will be in your inbox. I'm so excited and I can't wait for you to have it.
You need this planner if…
---
#1: You're a busy woman and you never take time for yourself, but you know that you need to
#2: You have health and weight goals but you can't figure out where to start and committing to a diet program right now is just not on your list.
#3: You're feeling overwhelmed with life and aren't feeling as in control as you once were. You need a soft nudge to help you get started so you won't get frustrated
#4: You desperately need to do something different this year when it comes to your eating habits and lifestyle but you just can't seem to find the motivation
#5: You hate writing in journals but this one is so cute that you can't pass it up 😉

Not just any planner…
Organize your meals
Need help getting your thoughts together so you can have peace of mind while shopping?
Practice Self-Care
Do you need to start setting time aside for yourself so that you can better manage stress and not let it destroy your mood or your health?
Set Your Goals
Need help tracking your progress or a safe place to write down your personal goals and dreams?
Hi, I'm Juvonia!
You can call me Coach J.
I know how challenging it can be to lose weight and eat healthy. It sounds so easy, right?! But you and I both know that if it were that easy, there wouldn't be a need for so many diet programs and products.
I'm a Registered Dietitian/Certified Health Coach and I've enjoyed helping others improve their overall health and well-being. I believe in simplicity. Our diet and health should not be the bane of our existence.
Let's load up on superfoods, plant-based meals, more exercise, intuitive eating, better stress management and self-care skills. Life can speed by, let's have a plan and enjoy the ride!