Hi. I'm Juvonia,
YOUR HEALTH COACH
Need a Diet Reboot? I'm always asked, "what do I eat?" Well, here's where you start, my friend.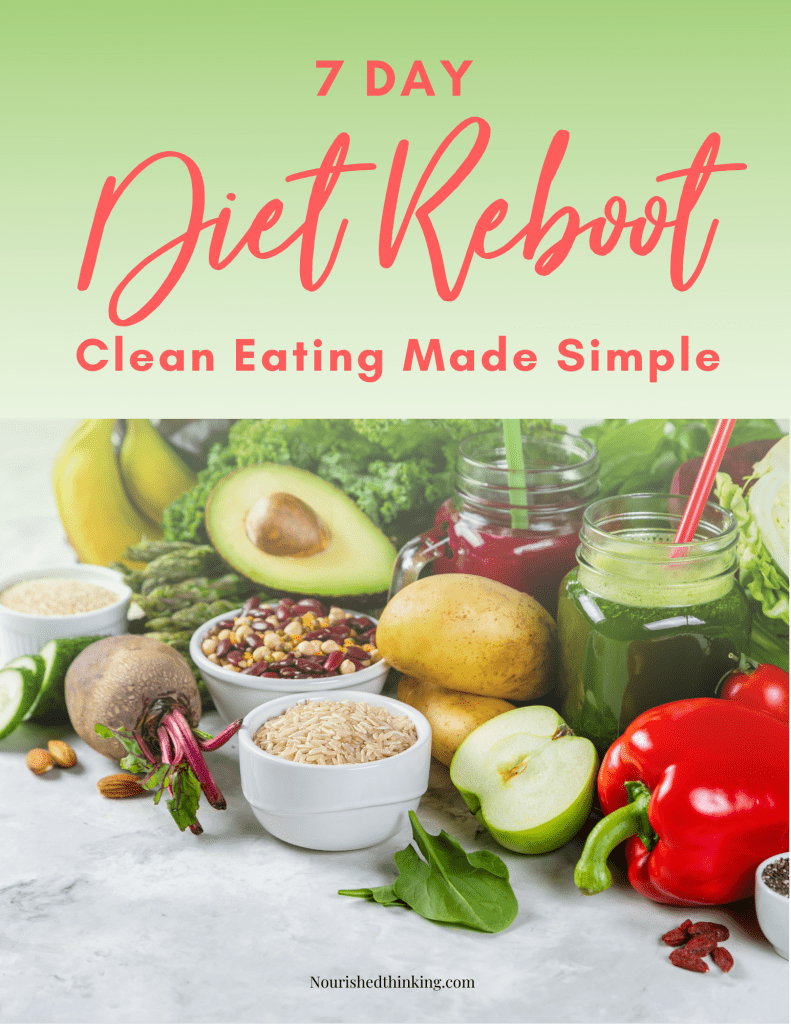 Did you know that a clean diet can be that difference between feeling incredible, energetic and glowing skin?
You know that you want to lose those extra pounds and fit back into your favorite little black dress…
And you desire to have radiant skin – feel and look full of life!
Keep up with your hectic lifestyle and still come out on top at the end of the day.
We live in busy times. It's no wonder that we want to immediately reward ourselves for working hard. So, we decide to do exactly just that… reward ourselves, but in the completely wrong way! We eat sugary snacks, ice creams, cuddle at home, and just wrap ourselves in blankets and fall asleep waiting for the next day to come.
Unfortunately, those not-so-great-choices we've been making may have finally caught up with us! No worries… Lucky for you, I got a solution!
Juvonia is just phenomenal! I call her the sustainer for a healthy lifestyle. Her approach is so amazing when it comes to working with you and walking through the steps of establishing a healthy lifestyle when it comes to your eating and overall well being. She says,… "that it all starts with the mind" and that is so true! "What you think you will become!
"She always shares the truth with me about maintaining a healthy lifestyle in truth and love. That is what we need!
She teaches how to be conscious but not feel guilty or beat yourself up. I have learned from her once your mindset changes you are good to go. "If you get off track, that's ok just jump back on but make it a lifestyle change. All change starts with the mind."
Tianna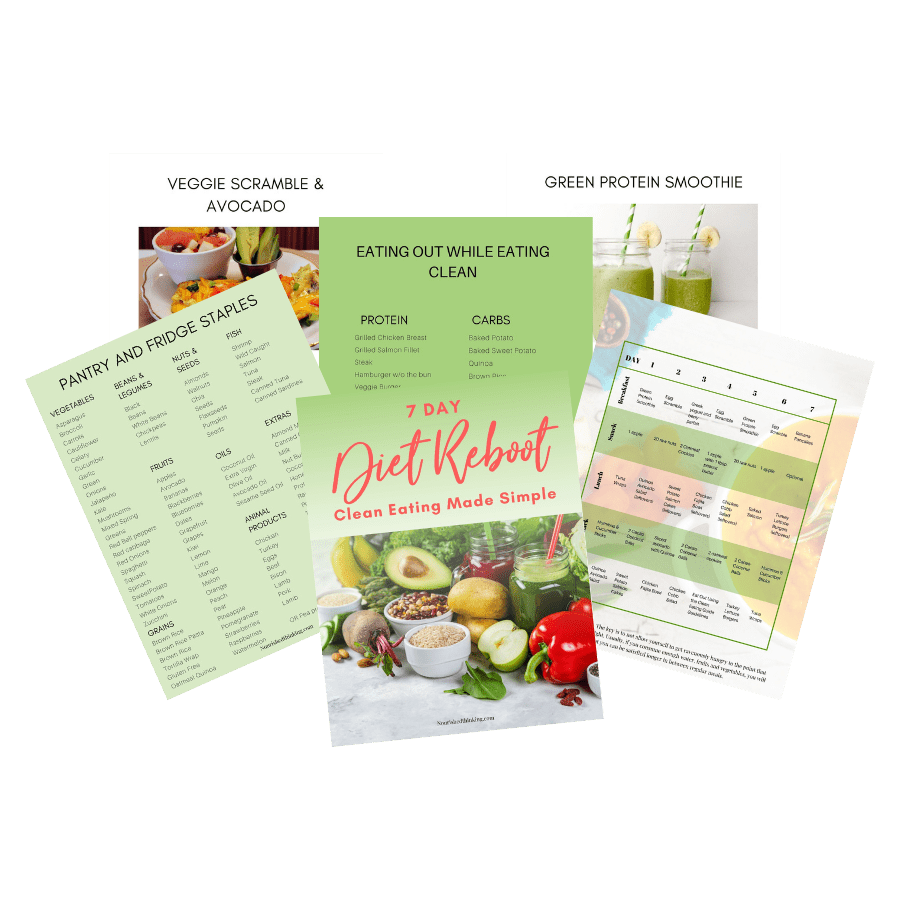 I help women develop healthy habits that become lifestyle changes. It is time to love yourself! Don't waste anymore time, start a diet reboot today.
Are you ready? Check out this FREE 7-Day Diet Reboot to help you reset and get back on track with your diet and healthy eating goals.
Why do you need this 7 day diet reboot plan?
If you're like millions of others, you're sick of bland, low-fat boxed meals, incorrect information (and an overload of it), so-called magic pills, and fad diets. I was too. I've been where you are, frustrated and annoyed with trying to lose weight when life is pulling you in every other direction. Just like you, I knew I wanted to lose weight and keep it off, feel good, get healthier, and gain access to that natural source of energy I so dearly missed.
I created the 7-Day diet reboot, clean eating made easy meal plan to answer that huge need and to help my clients cut through the clutter, regain control of their health, eat clean, and lose excess weight so they can feel like their absolute best selves year-round.
It all starts with you making the commitment to move your health and wellbeing from the backburner to a priority for at least 7 days. Once you make the commitment, the magic starts happening.
Hi, I'm Juvonia!
I can help you if……
#1: You're a busy woman and you never find time for yourself, you know that you need to eat better but life and family keep you going and you feel guilty for trying to have some "me" time.
#2: You have health and weight goals but you can't figure out where to start and committing to a diet program right now is just not on your list. You've tried several diets and are tired of the scale never rewarding your efforts.
#3: You're feeling overwhelmed with life and aren't feeling as in control as you once were. You're stressed all the time and you emotionally eat without even realizing it.
#4: You feel sluggish and bloated all the time and don't know why all of a sudden you can't eat the things that you use to.
#5: You know that you are better than this! Your body has aches and pains, headaches, mood swings and you just feel like you are on the hamster wheel of life.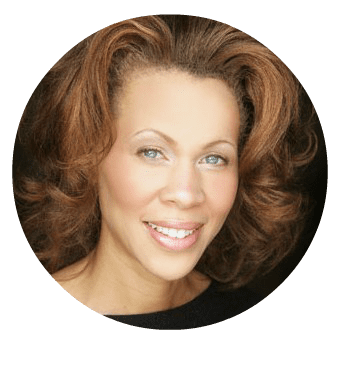 LATEST BLOG POSTS
12 Tips to Manage Stress Even In the Midst of Overwhelm We could all use a few tips to manage stress right now. Let's face…
How to Stop Eating So Much Sugar Why do we love this granulated, white, sweet stuff so much? How do we learn to stop eating…