Hi. I'm Juvonia,
YOUR HEALTH COACH to better health.
Make 2021 your healthiest year yet! You deserve it, girl!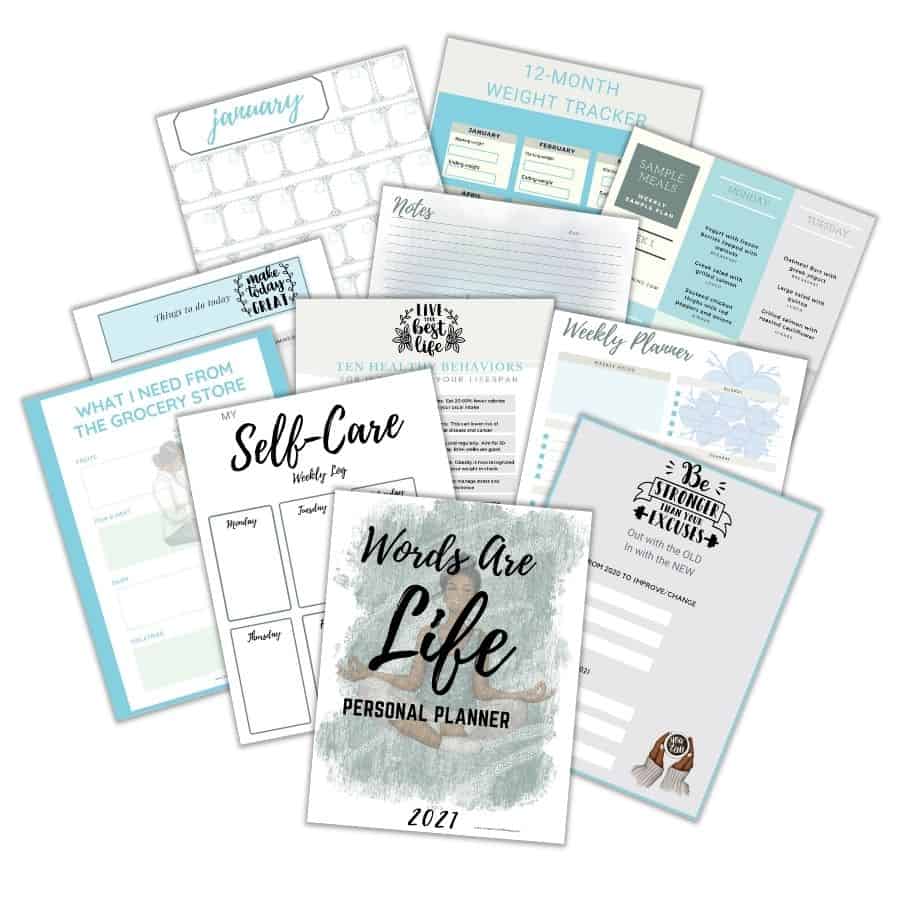 Juvonia is just phenomenal! I call her the sustainer for a healthy lifestyle. Her approach is so amazing when it comes to working with you and walking through the steps of establishing a healthy lifestyle when it comes to your eating and overall well being. She says,… "that it all starts with the mind" and that is so true! "What you think you will become! "She always shares the truth with me about maintaining a healthy lifestyle in truth and love. That is what we need! She teaches how to be conscious but not feel guilty or beat yourself up. I have learned from her once your mindset changes you are good to go. "If you get off track, that's ok just jump back on but make it a lifestyle change. All change starts with the mind."
Tianna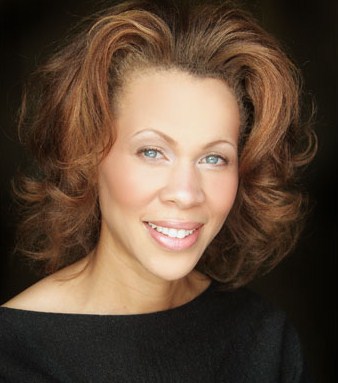 Working with me means…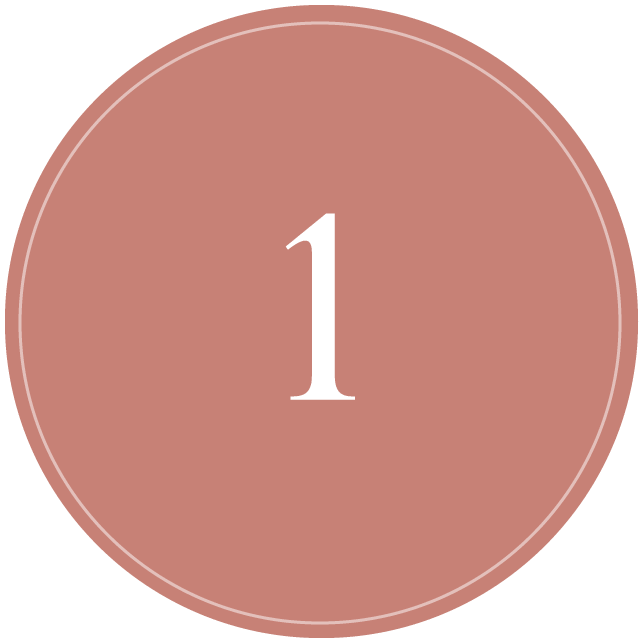 Better Health
Improve your lifestyle and be healthier with the tips that I can share with you so that you never feel like you are depriving yourself again.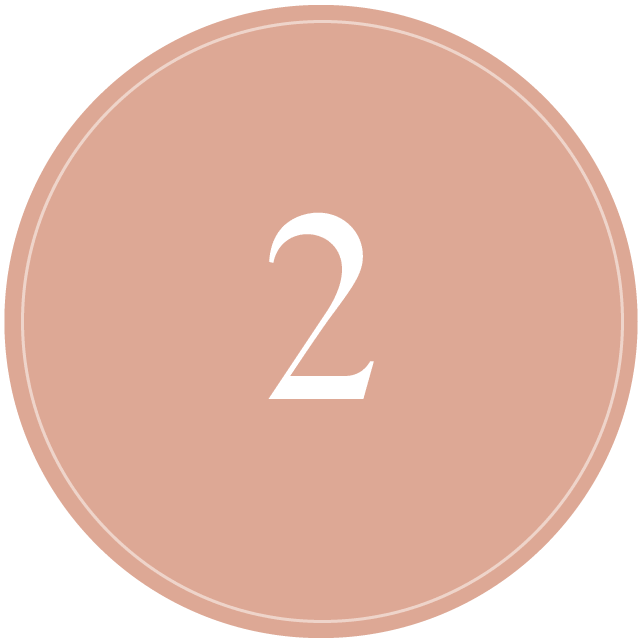 Stress Management
Learn to take care of yourself so that you can take care of the ones that you love.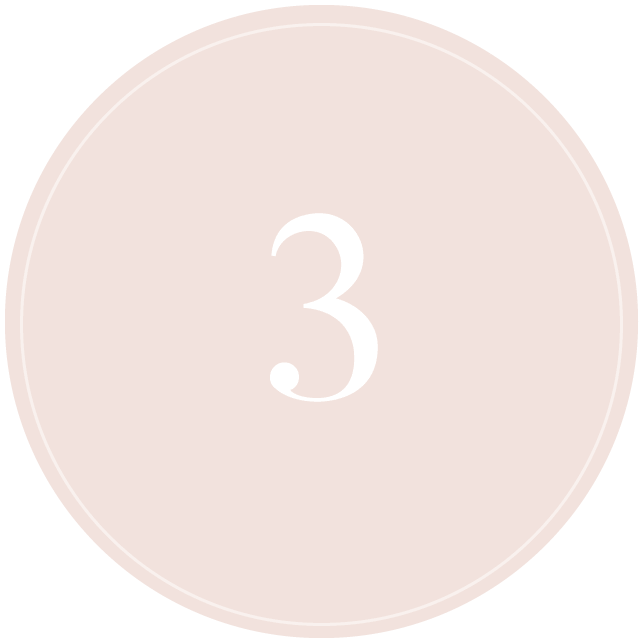 Mindset Makeover
Sometimes it is hard to get started, let alone stay motivated. Learn the tricks to overcoming diet burnout and defeat
This planner is packed full of motivation on how to make small changes, improve your mindset and live healthier. One step at a time.
Hi, I'm Juvonia!
I can help you if……
#1: You're a busy woman and you never take time for yourself, but you know that you need to
#2: You have health and weight goals but you can't figure out where to start and committing to a diet program right now is just not on your list.
#3: You're feeling overwhelmed with life and aren't feeling as in control as you once were. You need a soft nudge to help you get started so you won't get frustrated
#4: You desperately need to do something different this year when it comes to your eating habits and lifestyle but you just can't seem to find the motivation
#5: You know that you are better than this! You've had enough and want to change your life and your health in 2021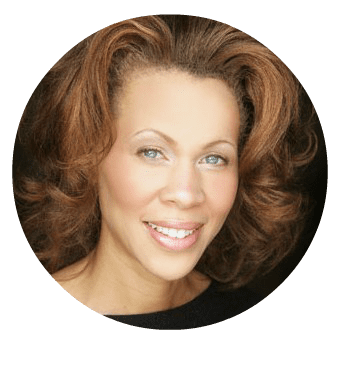 LATEST BLOG POSTS
12 Tips to Manage Stress Even In the Midst of Overwhelm We could all use a few tips to manage stress right now. Let's face…
How to Stop Eating So Much Sugar Why do we love this granulated, white, sweet stuff so much? How do we learn to stop eating…